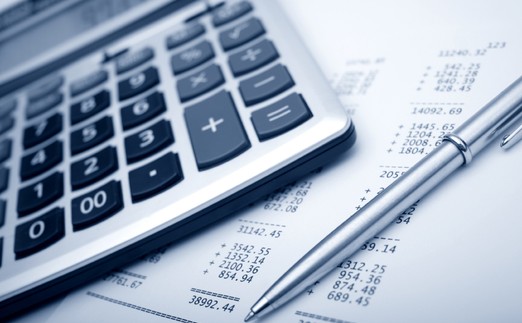 Accounting errors bring a not guilty verdict
---
A group of three defendants faced serious drug charges including more than $1 million in unexplained income.
Karen took on the defence of one of the group, and engaged independent forensic accounting that found errors in the prosecution's evidence. This prompted a more thorough investigation of other evidence.
Her client was found not guilty on the lead charges, and Karen was able to retrieve assets that had been seized as part of the case.
Don't get convicted by association – call Karen Harding to investigate the details of your case.