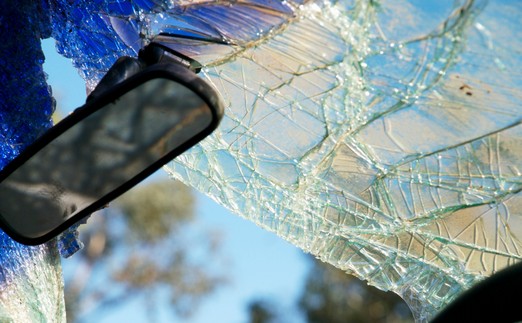 Crash scene examination keeps client out of jail
---
A client with a history of drink driving caused a fatal accident. The client had again been drinking and was looking at a jail term of three years, but Karen felt the prosecution's case was shaky.
She had an independent Crash Scene Examiner review the police reports and the crash site. Karen's defense team went to the scene to photograph traffic behaviour, and the combined findings created doubt about the accuracy of police evidence.
Instead of a jail term, the client accepted community detention, the loss of his license for a year and $10,000 reparation.
Are you facing a jail term for your mistakes? Let Karen Harding help you stay home.