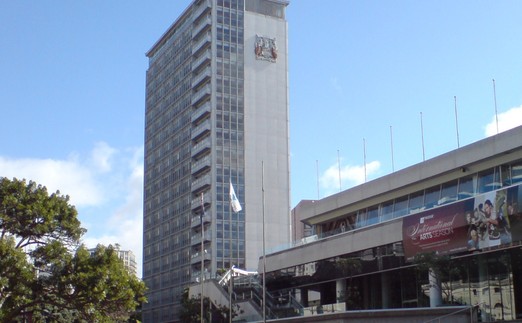 Prosecution error – Council charges dismissed
---
For years a client battled Auckland City Council. The fight was over the non-payment of building consent fees amounting to $550,000. The Council called for a jail term if they won the case, and the defendant's solicitor was out of ideas.
With just a week to go before the final hearing, Karen was approached for help. She reviewed the files of the prosecution case, found a fundamental error and convinced the judge to dismiss the charges.
If you're facing a fight with City Hall, get Karen Harding on your side.